Buzz Life Principles
The Experience
Our customers are the boss, their experience determines our success as employees and as a company. Together we create an experience that is felt, seen, heard and remembered.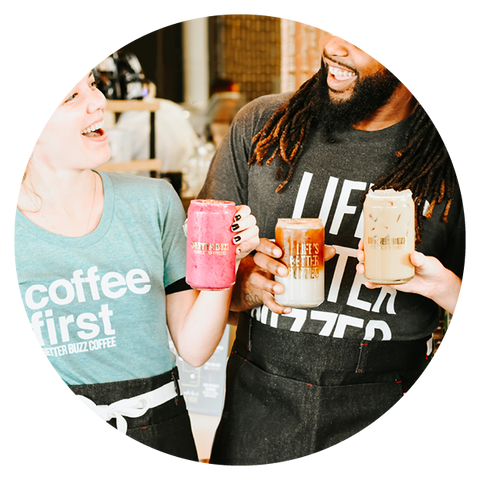 Have Fun +
Be Respectful
We have fun and live in the moment. We respect and value our enviroment, our position, our co-workers and our customers.
Strive to be
the Best
We exhibit a relentless passion for winning and being the best in the marketplace by producing our best work and striving to be our best.
Team Oriented
We work together across all barriers to be the best for our customers and each other. We value our fellow team members and make decisions that create a positive impact.